Grab the cocktail shaker — we're back, with Mia Dillon!
We're taking a cue from our successful Coffee Break Series from this summer and mixing it up — literally! Mixed drinks are encouraged at our new virtual chats, hosted by our own Mark Lamos, Playhouse Artistic Director.
This week, Mark will be chatting with longtime friend of the Playhouse — and cast member in our new radio play, A Merry Little Christmas Carol — Mia Dillon. So mix up a glass of spiked eggnog and curl up for a chat as you continue your holiday merriment. Wednesday, December 23 at 7PM on Facebook Live and YouTube.
OUR SPECIAL GUEST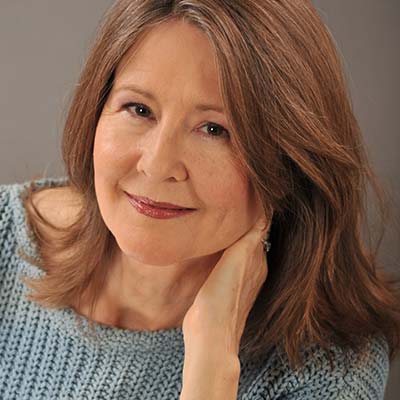 OUR HOST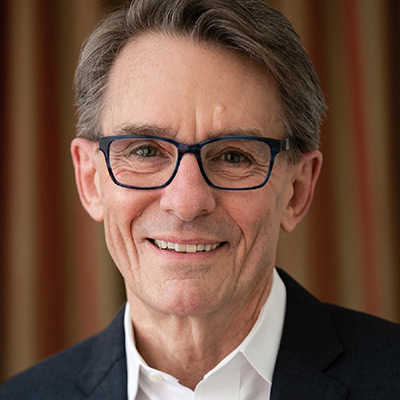 Mark Lamos
Playhouse Artistic Director
Wednesday, December 23 at 7PM
Cocktails with Mark
hosted by MARK LAMOS
Running Time: ~30 minutes